Website Design
Responsive look and feel on any device
With over 20 years of experience
Today is more important than ever to make sure your website looks great on all devices including mobile and desktop's.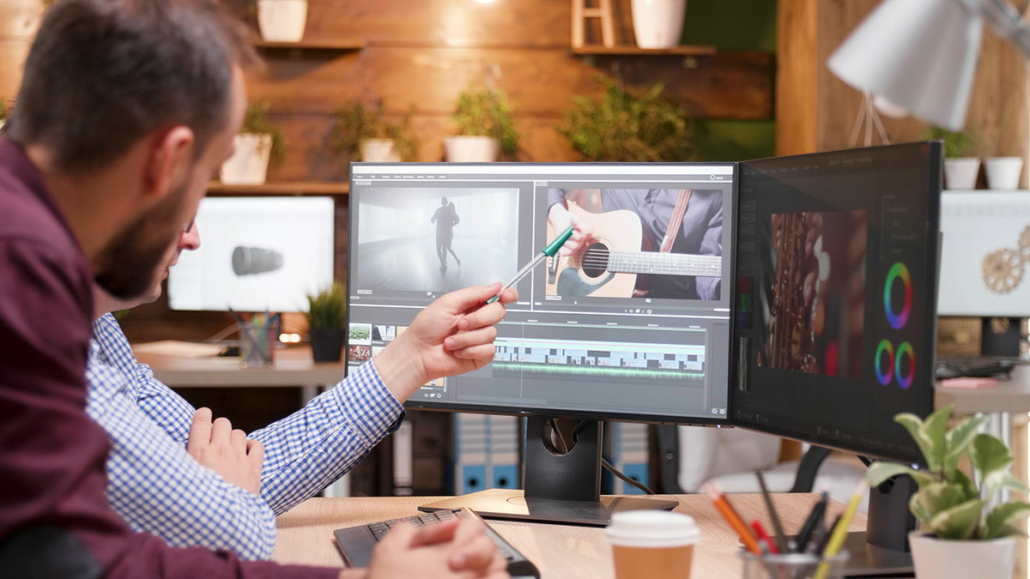 Photography & Video
Responsive look and feel on any device
With over 20 years of experience
From custom photography and video work to creative stock images let us impress you and your customers with our skills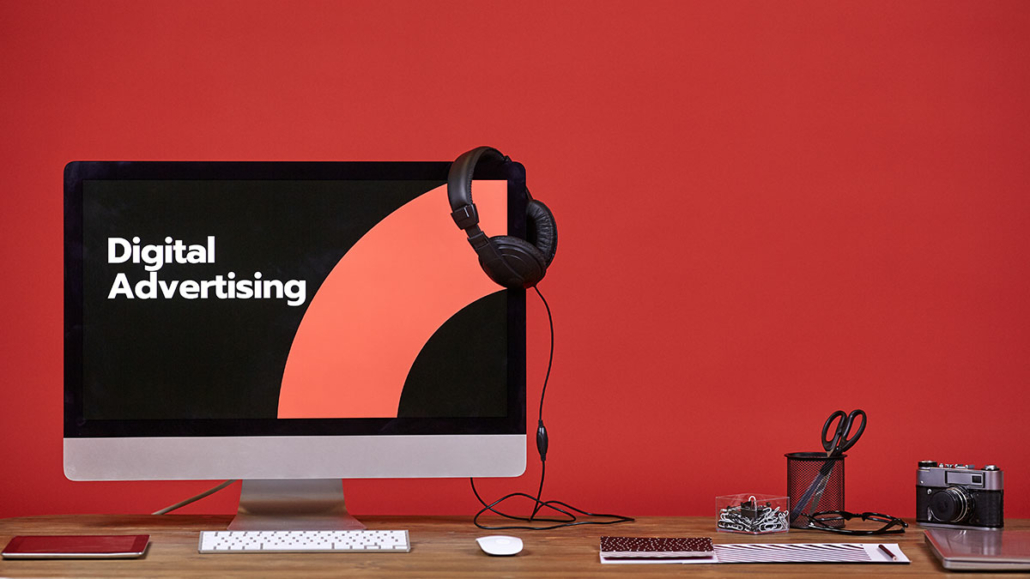 Online Marketing
Advertising has changed
With over 20 years of experience
We use a high-tech approach for managing your ads, your online presence, email marketing and more.
From setting up and managing your online marketing, to keeping your website secure and updated.
Let our highly talented staff, with years of experience help you get more from your website.
Recent Projects We've Completed For Our Clients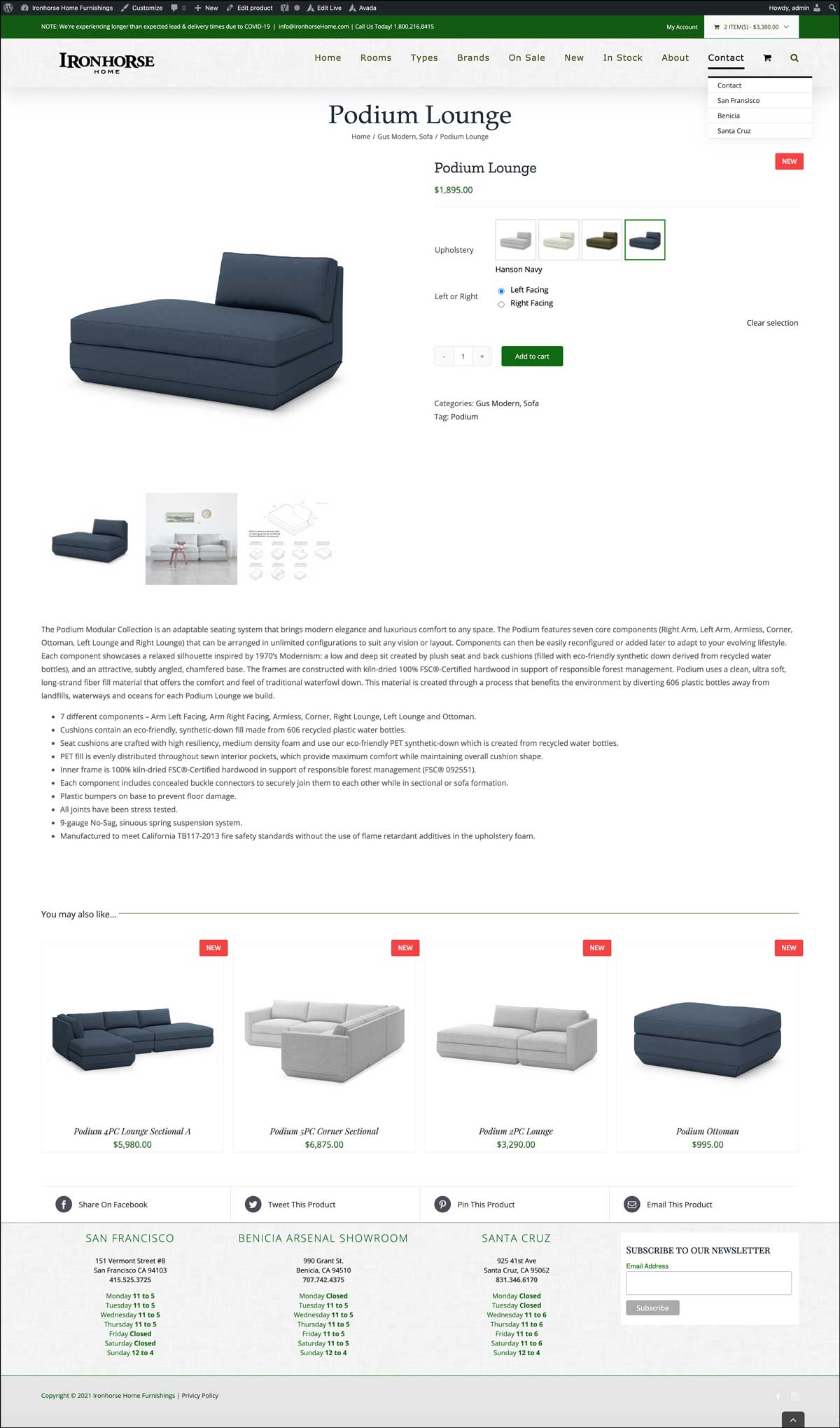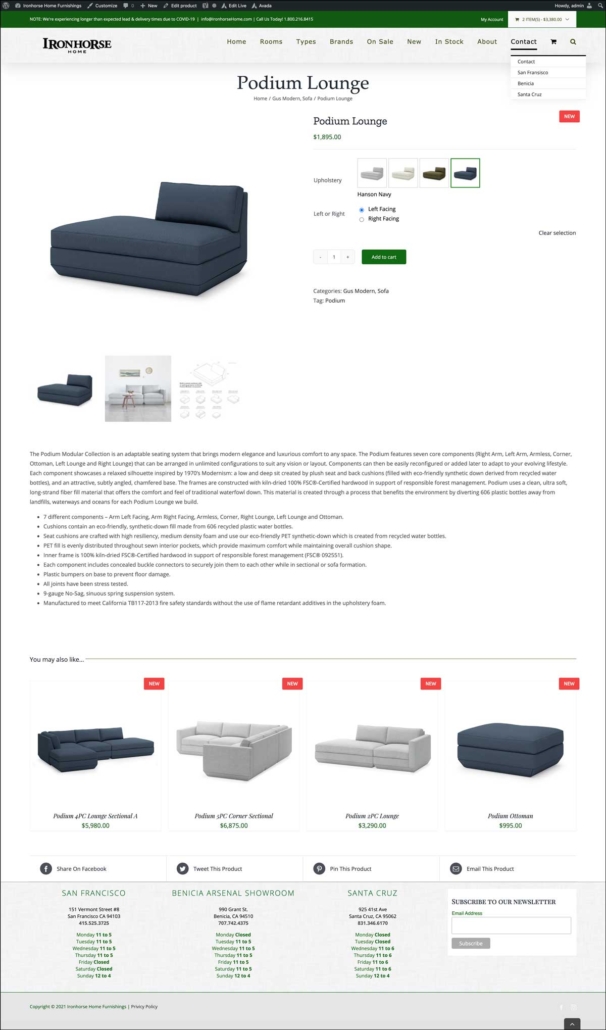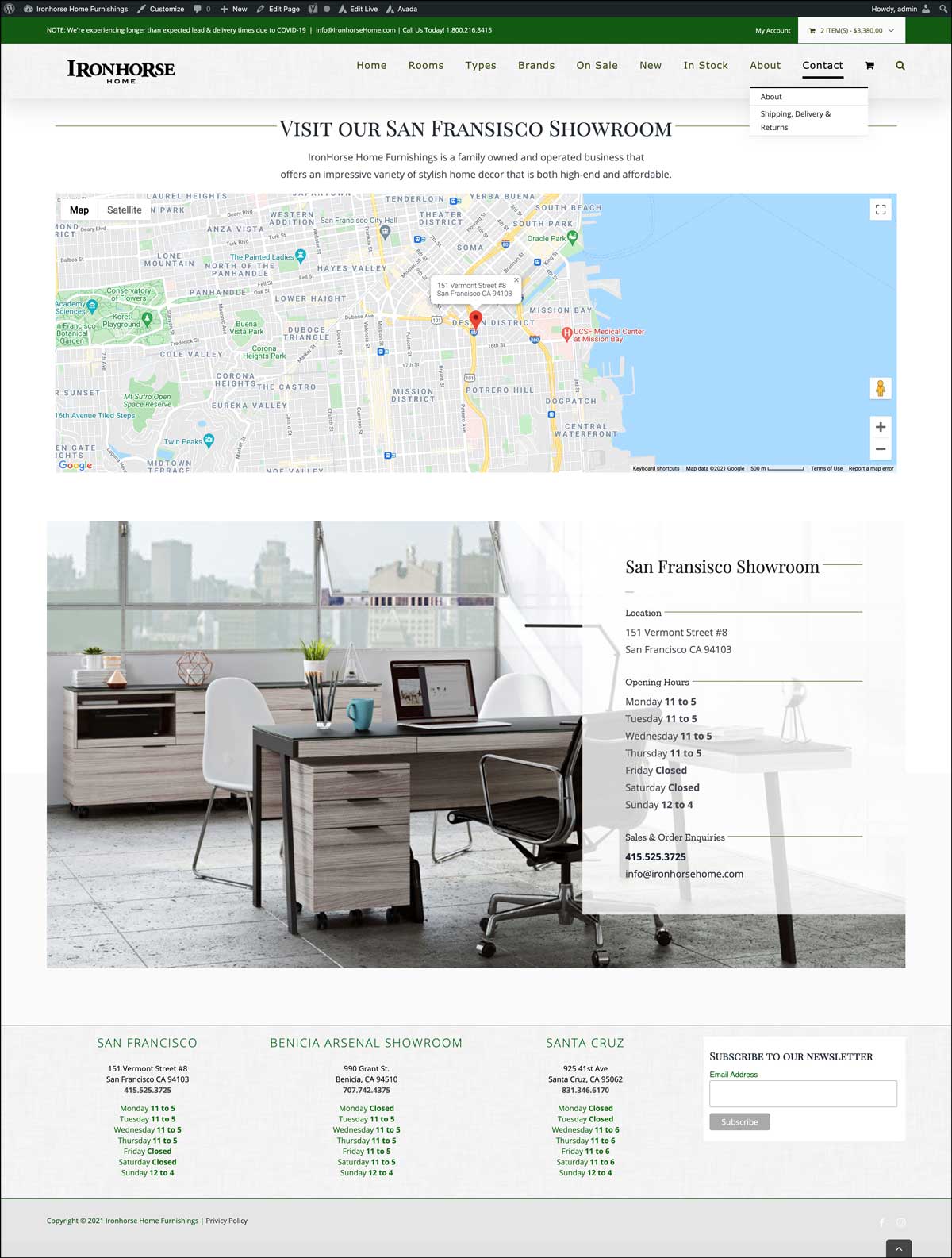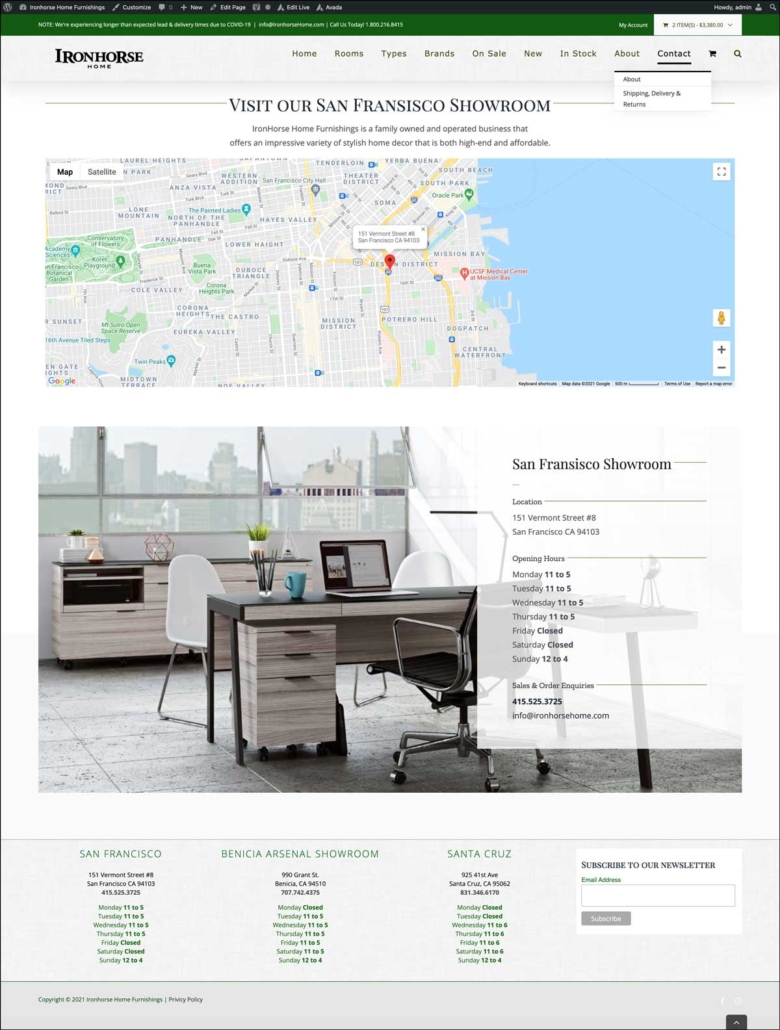 We Build Solutions that are build to last
Some Words From Our Clients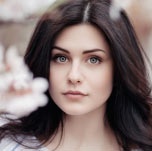 We have worked with eClick for many years. They always know the best solutions at the right price. We could not have grown our business without them.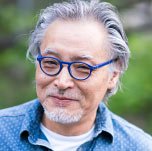 Their shopping cart skills are amazing. They understand my business and how my customers like to buy. I don't know what I would do without them.
Our Process To Produces Results
1. MEETING
Lets meet to truly understand your needs. We don't do "cookie-cutter" sites. Every client is unique.
2. PLANNING
Let's figure out together what the best track to success will be for your business.
3. EXECUTE
Execution is king but it doesn't happen in vacuum. We work together with you and your team.
4. TESTING
We test our sites and all types of devices and make sure we meet the standards for handicapped accessibility.
5. DELIVERY
Delivery is just the start. We work together to ensure your site is always up-to-date, secure, and performing.