Egea Spa started thier business in 2003. This was right when the Internet was starting to become a legitimate marketing tool and something every business needed. We started working with Egea Spa just before they open their doors.
Over the years we've made a few web design changes to keep up with the technology and how their market wanted to interface with their business from originally being a desktop site to a more mobile and fluid site.
Finding the right stock images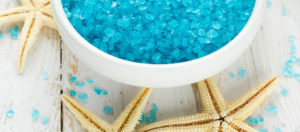 One of our Original stock images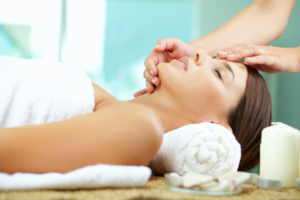 Website Evolution
In 2003 they had just started their business and needed a basic, simple, and cheap website to get started. They like many people back then didn't really think they needed a website but knew it wouldn't hurt. Over the course of the next few years they realized how important their website was.
As we study their analytics and focus our efforts on search engine optimization were able to discover a tipping point were more users were using cell phones and mobile devices than desktops. Then and only then did we decide that they need to update their site to be responsive and mobile friendly.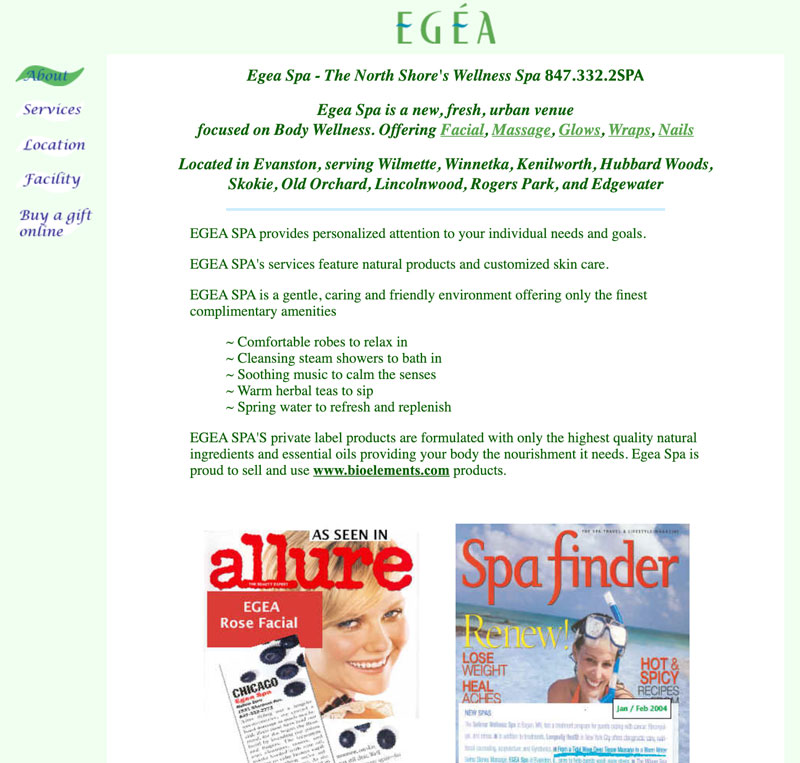 The original website was built in 2003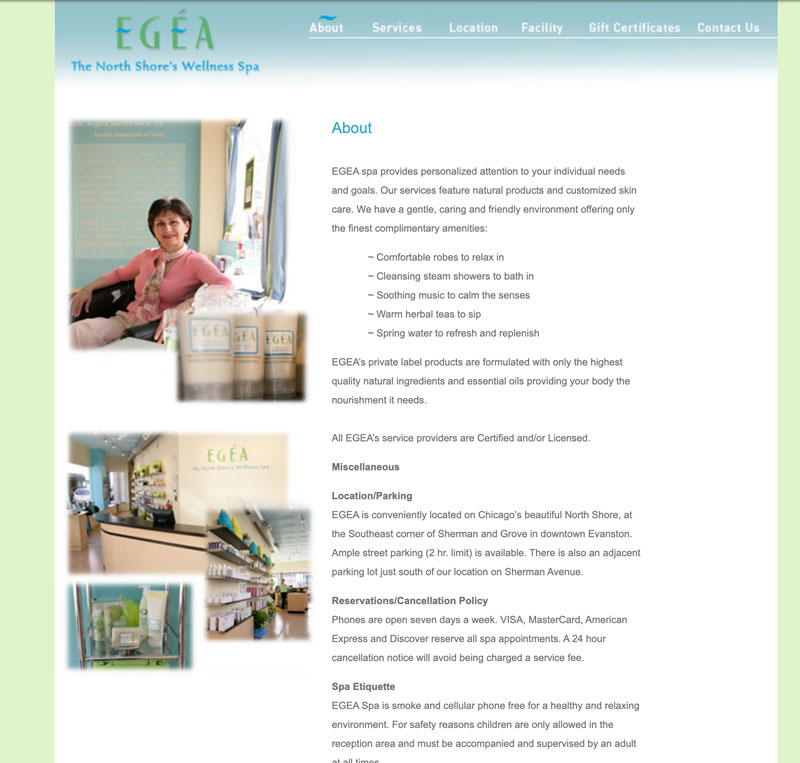 During the first year in business they realize the importance of their online presence.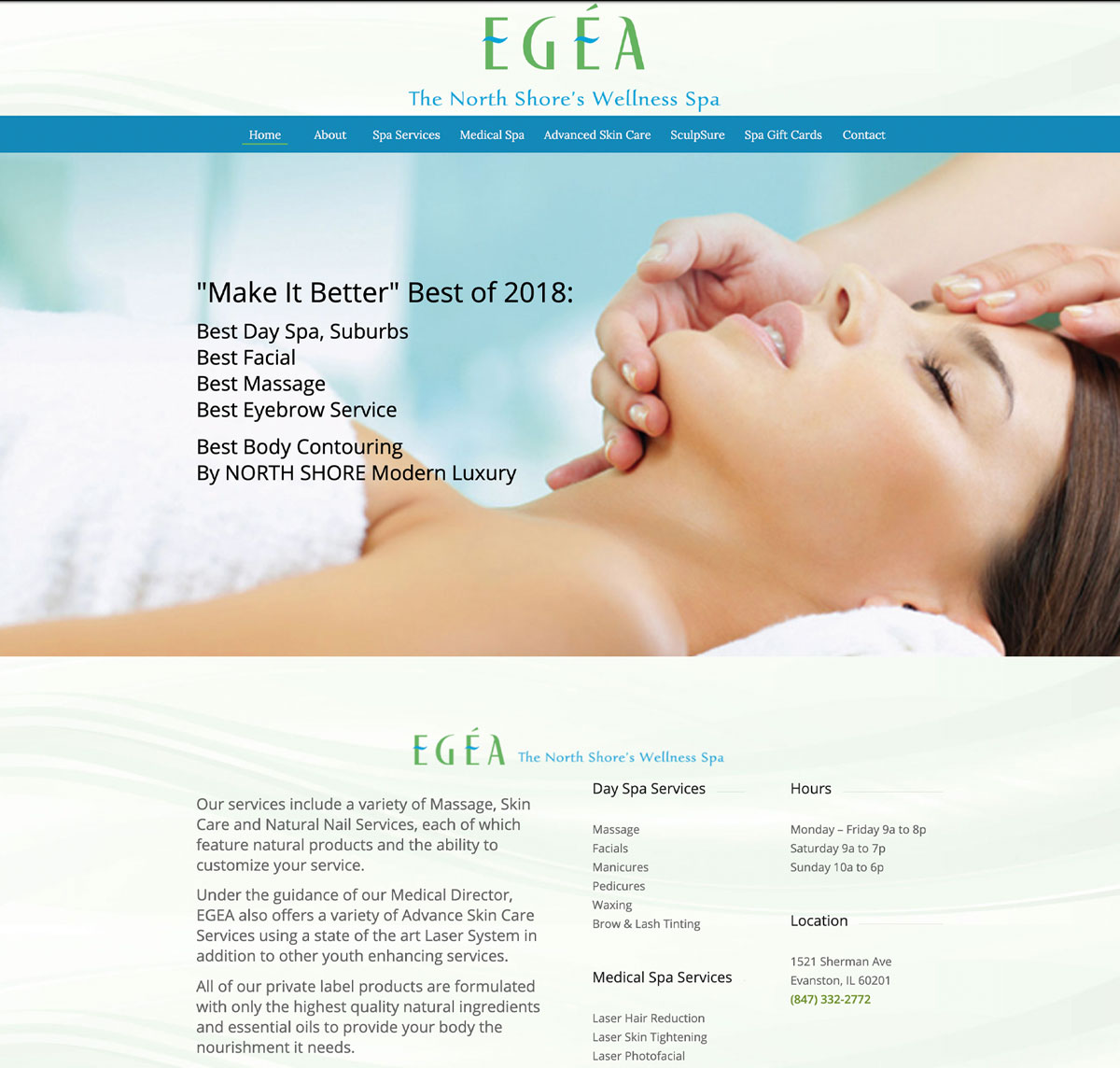 In 2016 He rebuilt the website to be truly responsive to any size device Including mobile devices and tablets.
As their needs grow, So did the website. We started with a very simple design making it easy to update but with the priority focus to search engine optimization. As we started to see more and more web traffic going mobile we redesigned the site to be much more "responsive" to any screen size.
Well we made many changes to their website and their online marketing we always kept their brand consistent and identifiable.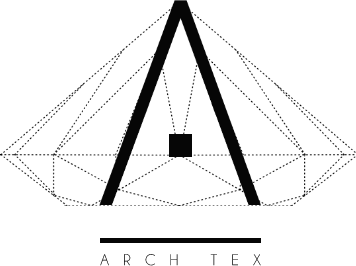 Egea Spa was one of our very first customers. We continue to grow with them as well as adopt the website to the business models as it has changed over the years.